ONLINE CUSTOMERS PLEASE READ!!
When choosing a shipping option please continue to click through the checkout process until you see all of the options offered. UPS shows first in this process and it is ususally not the most cost effective. In most cases USPS is the best price. If you have any questions please get in touch with Kris. vangilderpottery@gmail.com
Welcome to the van Gilder Pottery online store.
Please note that you have the shipping options of USPS or UPS. During the order process be sure to explore which
one will be most cost effective for you. UPS tends to be best for larger, heavier packages.
Featured Products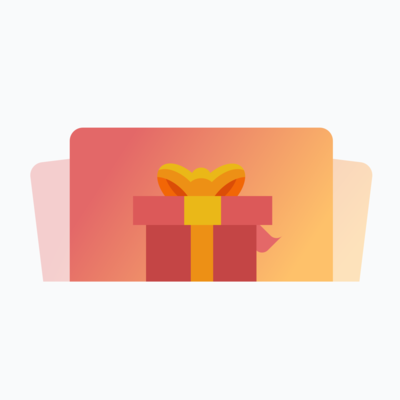 Gift card
Gift cards do not expire. These are only good for use in our online store!